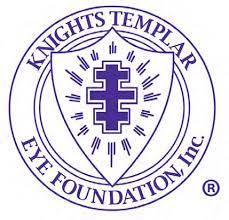 As a Knight Templar, one has many opportunities to help others that are less fortunate. One way is through the Knights Templar Eye Foundation. The Eye Foundation is a great humanitarian charity whose purpose is to provide research, surgical treatment and hospitalization to those who suffer from diseases or injury to the eyes. Cross-eye, which occurs in children under 16, is one affliction that can lead to blindness if not treated properly. Questions or comments regarding the Knights Templar Eye Foundation, Inc. can send e-mail to: ktef@knightstemplar.org.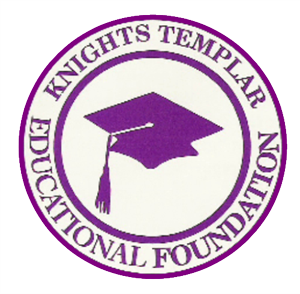 The Knights Templar Educational foundation provides financial assistance to students who meet the required qualifications, which may vary from state to state.
The foundation considers all applications for scholarships, without regard to age, race, religion, National origin, gender, of Masonic ties or affiliations. These scholarships are not "grants in aid", but are open to all students regardless of their financial circumstances.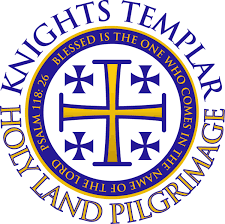 In addition to the many religious observances throughout the year, The Grand Encampment of Knights Templar sponsors an annual "Holy Land Pilgrimage." The purpose of the pilgrimage is to send a Christian Ministers to the Holy Land to enhance their ministries. Each jurisdiction raises funds to send these ministers, expenses paid, on these trips. Masonic membership is not required and male and female ministers are eligible.